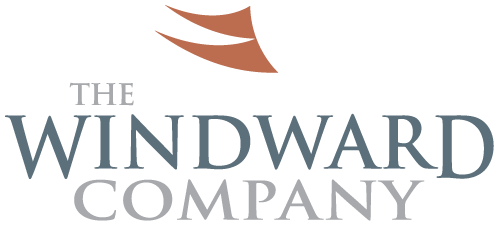 Comprehensive GLP Services
Since 1995, The Windward Company has provided comprehensive Good Laboratory Practices (GLP) consulting services for the regulated industry.  We provide auditing and consulting services for clients required to submit GLP compliant studies to government agencies.  Our clients include Pharmaceutical, Biotechnology, Medical Device, Agrochemical, and Consumer Products companies, Contract Research Organizations, Universities, and Industry Task Force groups.
We provide high quality cost effective services to assess compliance of facilities and study conduct, develop GLP quality systems and help with practical solutions for regulatory issues.